Our Services
Your body is your most important possession. And it deserves the best treatment.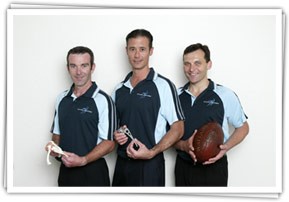 At St Vincent's SportsMed, we happen to think that your body is top priority. So when things break down, you owe it to yourself to get the very best advice and latest treatments available. St Vincent's SportsMed is involved in the diagnosis, assessment and treatment of all musculoskeletal injuries and conditions. Of course, not all injuries occur playing sport; many occurring in the workplace, some through overuse or trauma, and sometimes through simple accidents such as a fall. Our team, together with the vast resources available at the St Vincent's medical campus, are the ultimate professionals to get you back in working order.
Services We Offer
Sports Medicine
Assessment and treatment of musculoskeletal injuries
Assessment and treatment of workplace injuries
Compartment Pressure testing
Assessment and management of all orthopaedic conditions
Procedures we perform
Knee ligament reconstruction with the LARS ligament
On-site support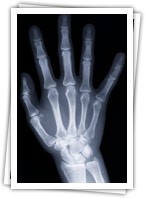 St Vincent's SportsMed is located within St Vincent's Clinic, giving access to support services close at hand within the clinic. These include:
X-ray
MRI
Interventional radiology
Nuclear Medicine
Pathology
Physiotherapy
Medical specialists
Surgical specialists
Should you require surgery or ongoing treatment, St Vincent's SportsMed is part of the St Vincent's Campus, which includes St Vincent's Clinic, St Vincent's Private Hospital and St Vincent's General Hospital. For total peace of mind, a full complement of medical services is on site. Urgent medical attention is moments away and includes intensive care, cardiologists, anaesthetists and more.
It also means you've have the option of an overnight stay after surgery. So if you haven't fully recovered from the anaesthetic after surgery, or have more pain than expected, you may choose to stay the night.